Beautiful Homes at Affordable Prices
---
Welcome to Suchi Homes
Suchi Homes is no ordinary property-letting company. Its values are firmly fixed on creating an all-round experience that puts the client's satisfaction first and foremost. It is a new concept in letting, providing tailor-made, exclusive accommodation aimed at the discerning executive market in sought-after locations.
The company owns a range of high-quality properties in the areas of Leeds and Grimsby, suited to families or individuals who seek that extra-special something from their home.
Enjoy browsing our properties – we know you will be impressed with what you discover and we look forward to meeting your exacting requirements.
Locations in Leeds, Grimsby and Cleethorpes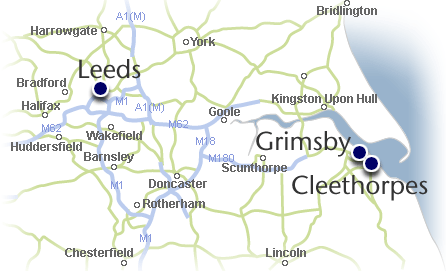 ---
Suchi Homes Property Letting Service
We will complement our properties with others of a similar standard in locations across the region. We would like to hear from like-minded landlords who want their executive homes marketed and promoted by Suchi on this website.
See our properties to let listing by clicking the Letting Service link at the top of the page.
Company Number: 6903580.
Company Registered in England & Wales. Suchi Homes is a trading name of Suchi Homes and Lettings Limited.
© All content is the copyright of Suchi Homes and Lettings Limited and may not be reproduced without permission.